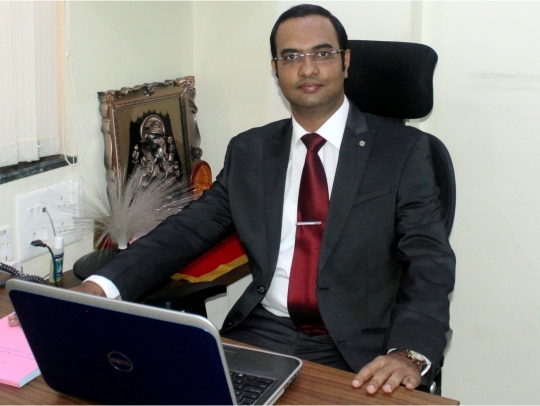 If you're in Pune this July, you have a great opportunity to meet Solace Doctors, one of the world's most experienced and pioneering hair transplant surgeons. They will meet with you and assess the current state of your hair loss and your suitability for hair restoration with hair transplant surgery.
Meet Solace in Pune !
Here's what you can expect from your session with Solace:
An evaluation of the cause of your hair loss, its' current state and likely progression
A hair retention strategy
An assessment of your hair characteristics, including scalp laxity and donor density
A realistic review of your hair restoration goals
Sessions will be held privately in a hotel conference room and typically last up to 20 minutes. We will set up a camera to take clear photos of your head from 12 distinct angles and may record video so the doctor can refer to your images if you decide to pursue hair transplant surgery. You will be provided with a written assessment & recommendation to take home with you. We look forward to seeing you in Pune !
Book your free consultation today!